Some of Our Awesome Projects - 5
This is the paragraph where you can write more details about your projects. Keep you user engaged by providing meaningful information.
Social Analytics
Insight to help you create, connect, and convert. Understand Your Audience's Interests, Influence, Interactions, and Intent. Discover emerging topics and influencers to reach new audiences.
Listen to Social Conversations
Gain access to the demographics, psychographics, and location of unique people who talk about your brand.
Performance Analyze
Unify data from Facebook, Instagram, Twitter, LinkedIn, and Youtube to gain rich insights from easy-to-use reports.
Social Conversions
Track actions taken on your website that originated from social, and understand the impact on your bottom line.
---
Work With Any Team
Whether it's for work or even the next family vacation, Trello helps your team.
A Productivity Platform
Integrate the apps your team already uses directly into your workflow.
Always In Sync
No matter where you are, Trello stays in sync across all of your devices.
Trello lets you work.
Trello's boards, lists, and cards enable you to organize and prioritize your projects in a fun, flexible and rewarding way.
Choose a plan for your next project
You have Free Unlimited Updates and Premium Support on each package. You also have 20 days to request a refund if you're not happy with your purchase.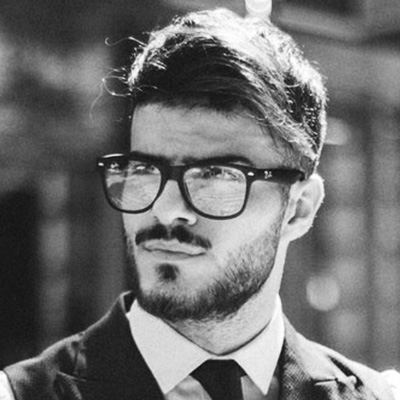 "Take up one idea. Make that one idea your life - think of it, dream of it, live on that idea. Let the brain, muscles, nerves, every part of your body, be full of that idea, and just leave every other idea alone. This is the way to success. A single rose can be my garden... a single friend, my world."
Isaac Hunter